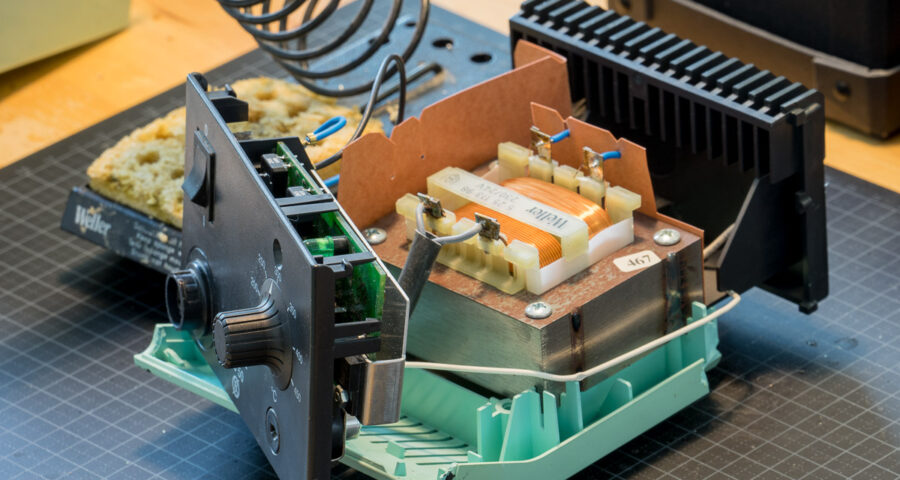 My soldering station decided it had had enough and went to the fjords. It's an ex station.
Continue reading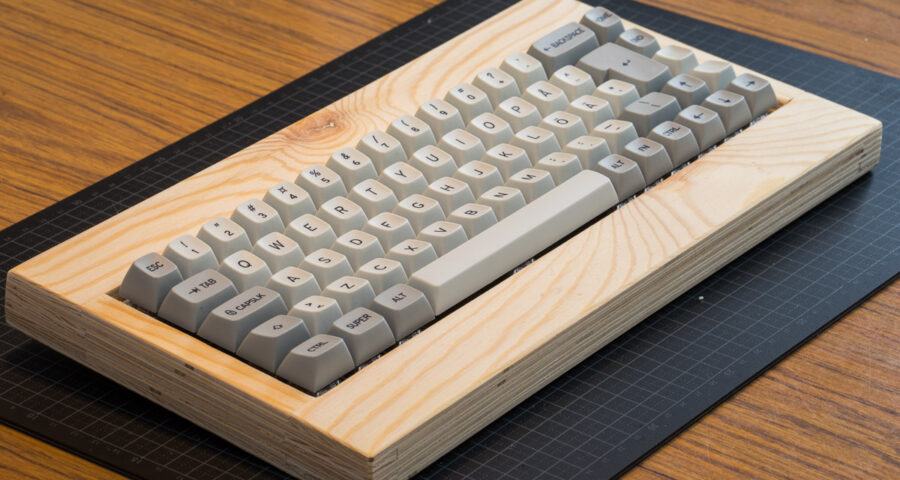 In fact it's an empty case with a switch plate, some great switches (Zealios 65g) and excellent keycaps (/dev/tty MT3, by Matt3o). Still missing stabilizers, though, and a short right shift. If anybody can find that shift (I know they were made) I'd be most grateful for it.
Continue reading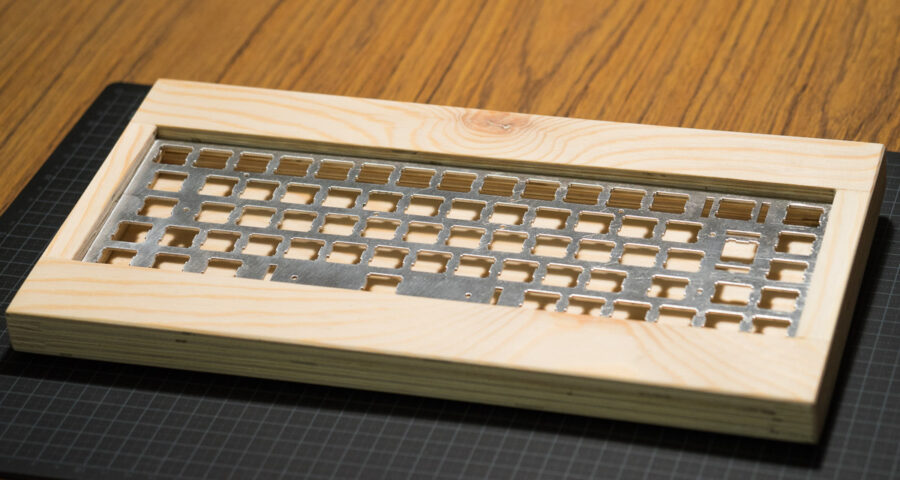 That's some serious (s)crapwood, that is! Made to precision specs by hand. A slow and time tested process for master carpenters in their quiet, airy and light workshops.
Continue reading